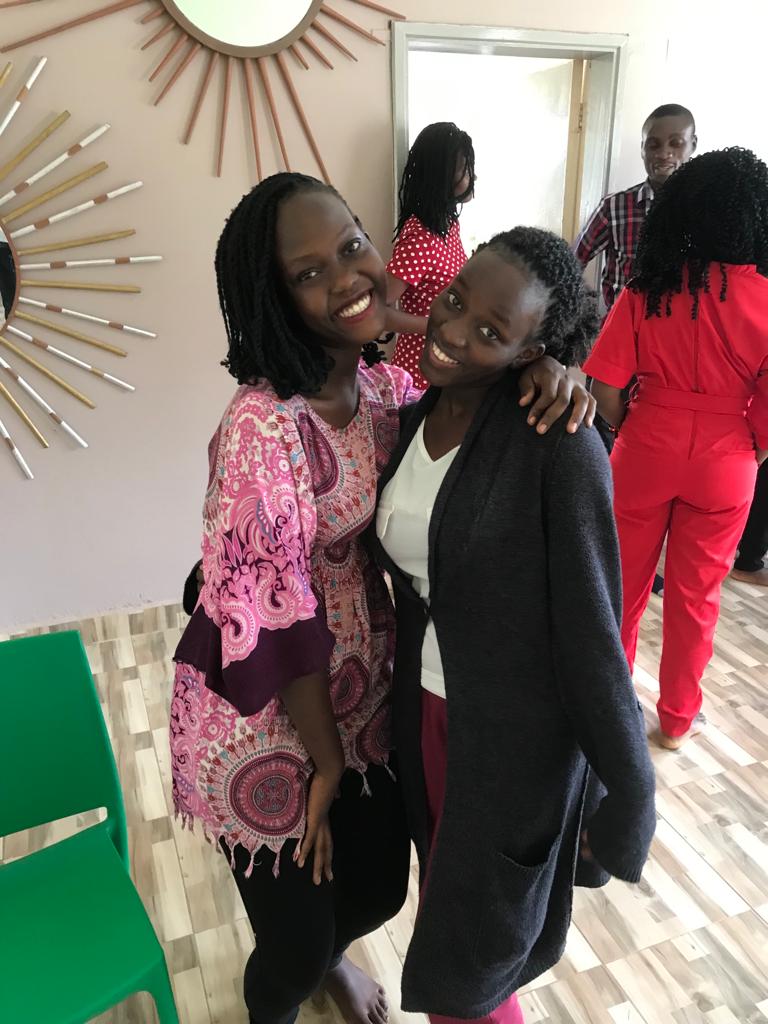 This semester's Agape night will take place on Saturday 12th March at Kingdom view at 12pm. We intend to make each agape night unique and memorable, and it is for this reason that we have made it 'double double' this semester. We shall exchange gifts, catch a movie and have loads of outdoor games such as kwepena (dodge ball), the blanket game, skipping ropes, duck duck goose, bladda (stocking), etcetera.
All you have to do to be part of this fun-packed activity is sign up, save your ka money, get your vibes on and join the groove train…
AGAPE…PRICELESS SMILES. TIMELESS LOVE. BOARDLESS FRIENDSHIPS.